Fraud Magazine
After a couple years in-house at the Association of Certified Fraud Examiners, I stepped into the role of art director for their professional journal, Fraud Magazine. This bimonthly periodical had a global circulation of around 100k. 
For each issue, I'd direct illustrators & photographers around the globe, creating compelling images of our featured topics– often interviews with whistleblowers, cybersecurity experts, and even convicted grifters.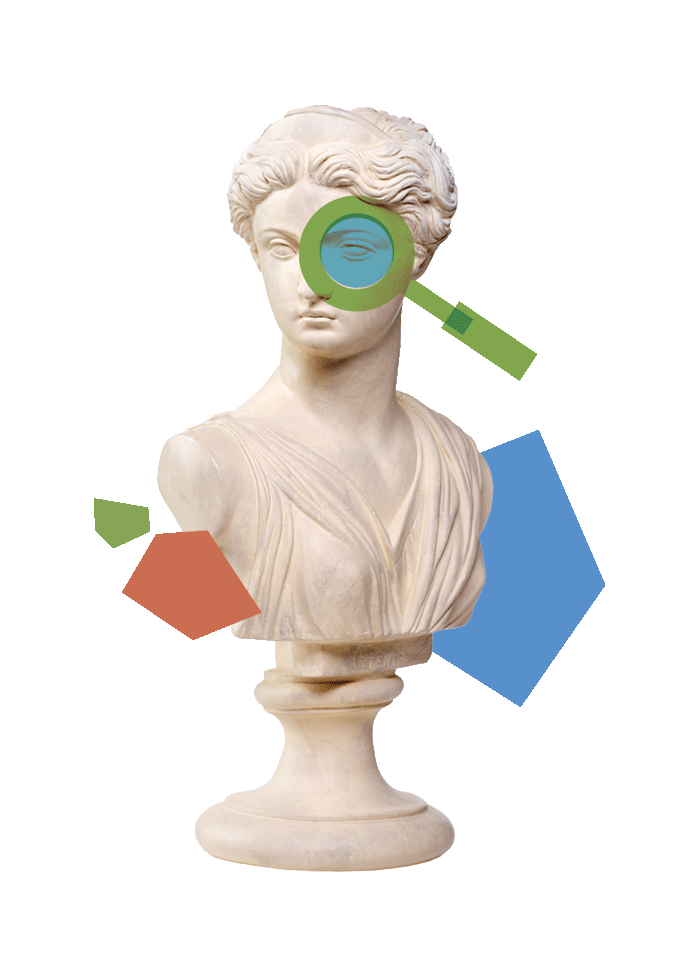 I had it covered
Cover design was a key part of this role, serving to grab our readers attention on news stands and in the mail. Using a mix of commissioned art, original illustrations and collages that I put together, and creatively repurposed stock imagery, I made the most of our budget to create polished, authoritative looking covers– and layouts, too.
A cover story on Tyler Schultz, a former Theranos employee and first to report suspicious goings-on. Photographed by Alison Yin / AP Images. Tyler's interview reveals him to be a normal 20-something who found himself in a shocking situation. His wardrobe, styling, and setting (the parks and streets of DC) emphasize his everyman quality. 
Cybersecurity expert Theresa Payton teaches companies how to prepare their data for the future. Photography by Jason Miczek, AP Images. We used color gels and studio lighting for a slightly glamorous, futuristic effect– who says fraud prevention can't be cool? 
Drawing Weapons
Two of the DEA Agents responsible for taking down famed kingpin Pablo Escobar opened up to Fraud Mag about their time in the field. They provided some riveting stories, which called for equally engaging images. I commissioned these illustrations from Kouzou Sakai (Folio Art), who perfectly captured the drama of it all.
Some stories called for a more somber tone. In this piece, Bill Browder tells the story of his harrowing journey to expose Russian corruption– a campaign that led to the killing of his colleague, Sergei Magnitsky. Illustrator
Katherine Lam
(a master of melancholy art) delivered a fitting memorial in this cover art.
Danske Bank whistleblower Howard Wilkinson also took risks in exposing a massive fraud at Danske Bank.
Photos by Dave Phillips, collage and layout by me
Custom Art
We think of most fraud stories in terms of perpetrator and victim. The story below describes the ripple effect that fraud can take on  others in the fraudster's network: families, employees, and everyone who has to deal with the fallout of financial crime. Using only stock images, I created a moody, intricate visual thread that pulled key images from these anecdotes.